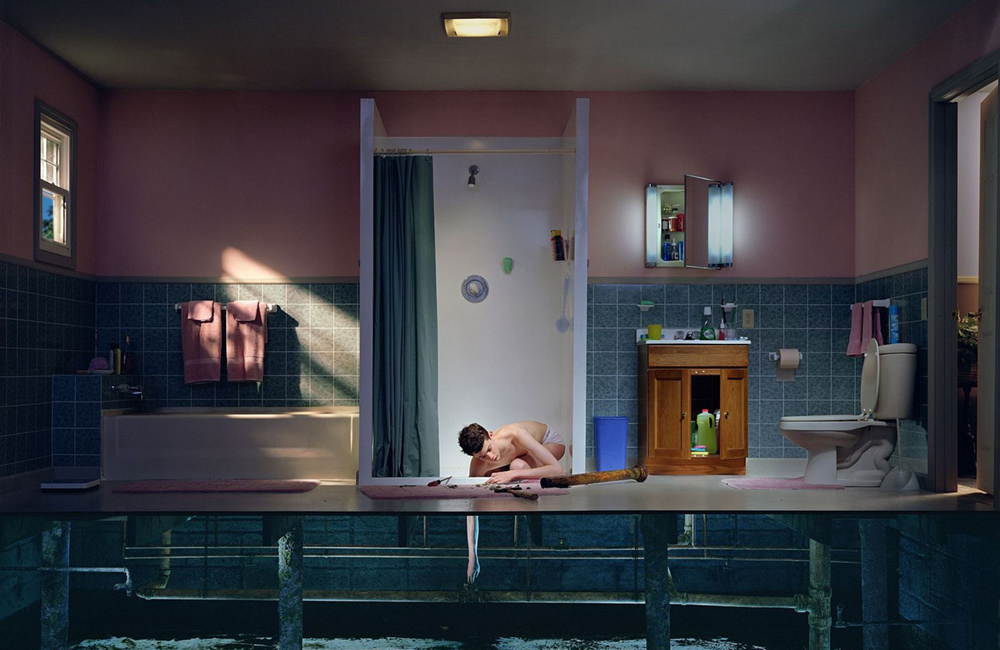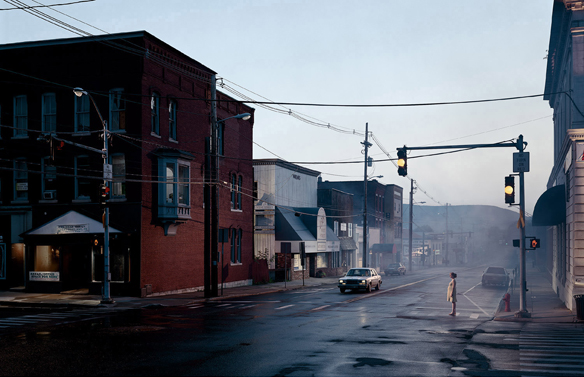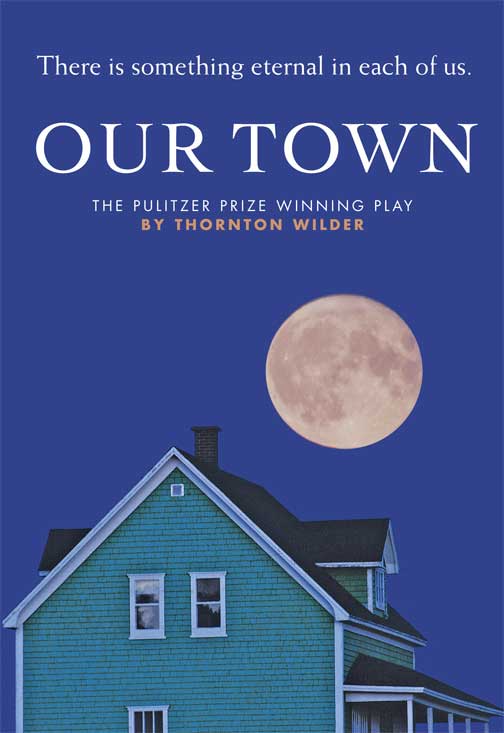 Click to watch the short film version of "Stay Awake." Password: Virginia.
The work of Tamara Jenkins, Robert Altman, Cristi Puiu, Billy Wilder, Miguel Gomes, and Mike Mills have been inspiring for how they treat painful situations with levity.
"The Savages" by Tamara Jenkins
"The Death of Mr. Lazarescu" by Cristi Puiu
Click for a scene from "MASH" by Robert Altman
"The Apartment" by Billy Wilder
The work of the Dardenne Brothers, Carlos Reygadas, and John Cassavetes have been inspirations for Stay Awake's approach to camera.
Click above for a scene from "L'Enfant" by the Dardenne Brothers
Click above for a scene from "Silent Light" by the Carlos Reygadas
Click for a scene from "A Woman Under The Influence" by John Cassavetes
The photography of William Eggleston
The music of Jason Isbell, Gillian Welch, Ryan Adams, Old Crow Medicine Show, and Neko Case.
Click to hear "Speed Trap Town" by Jason Isbell
Click to hear "To Be Young" by Gillian Welch and Dave Rawlings
Click to hear "Magnolia Mountain" by Ryan Adams
The work of Richard Linklater, George Lucas, and Robert Altman for their use of ensemble casts to help push main characters through the story.
Click for a scene from "American Graffiti" by George Lucas
The stories of Philip Roth, John Cheever, and John Updike for their nuanced characters.
Gregory Crewdson's photography for exploring the underbelly of small towns and suburbia.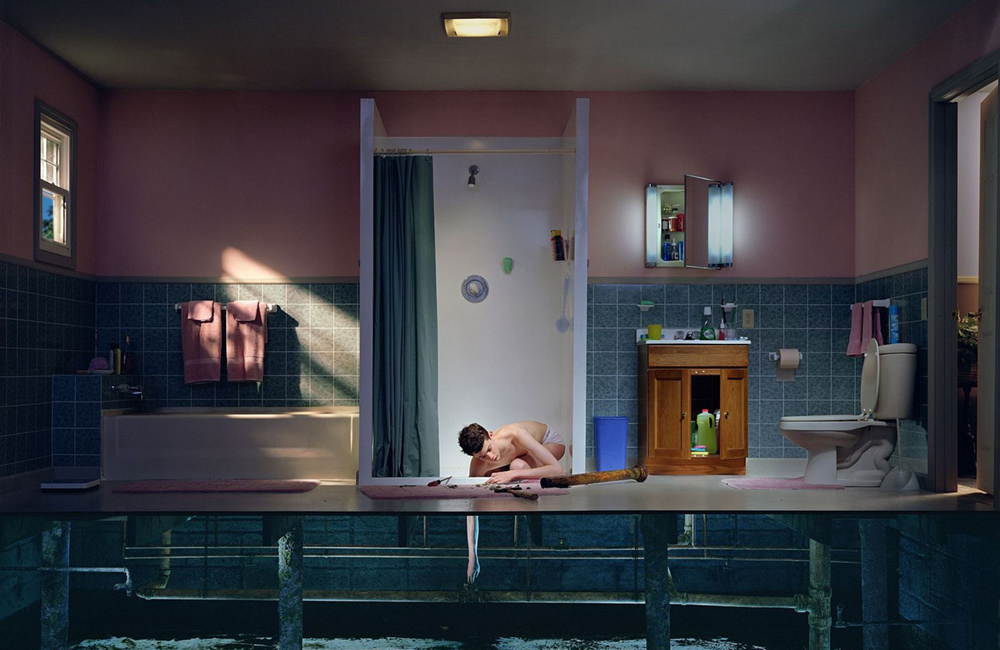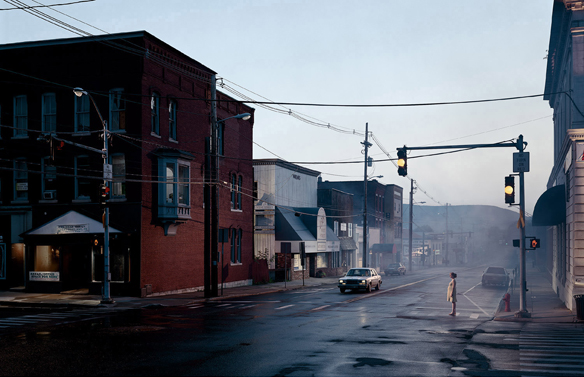 Todd Field, Lucrecia Martel, and Gus Van Sant have been influential for their approaches to composition.
Click for a scene from "Little Children" by Todd Field
"La Cienaga" by Lucrecia Martel
Click for a scene from "Elephant" by Gus Van Sant
The photography of Alec Soth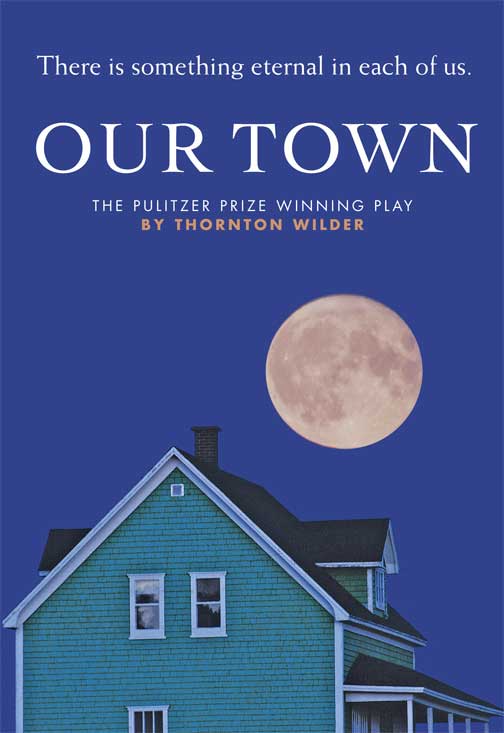 The work of Thorton Wilder
The photography and compositions of Manuel Alvarez Bravo
Jamie's documentary, "Farewell Ferris Wheel"
Click to watch Jamie's director reel
Jamie on set with Owen Campbell and David Rysdahl for Stay Awake's short film